Unleash the Power of the Cloud: Experience transformative success with our cutting-edge Cloud Services that elevate and innovate your business.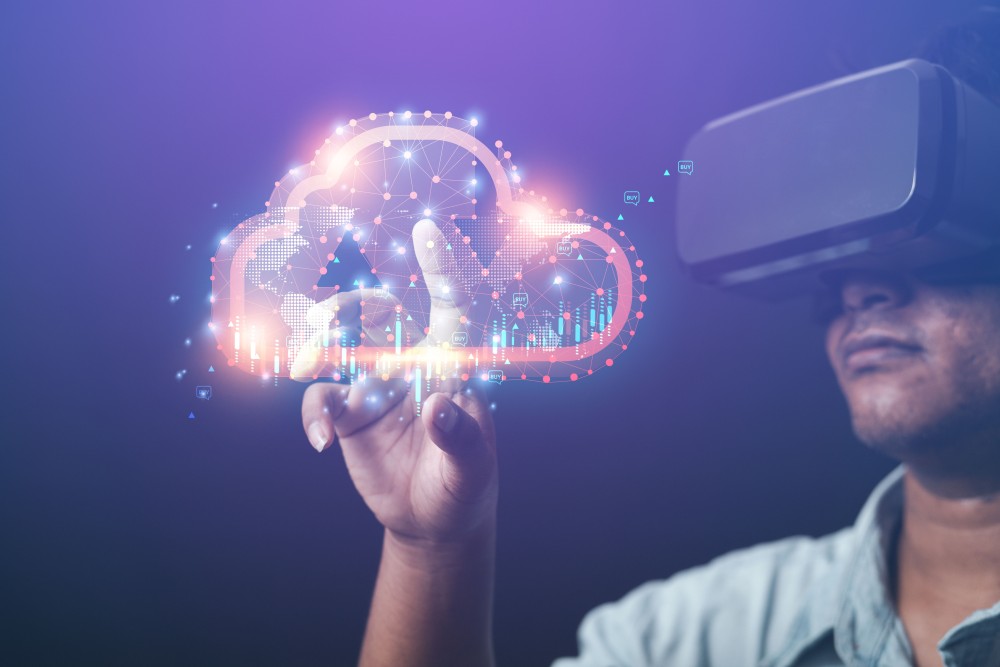 Drive your business forward with innovative cloud solutions
Unlock the full potential of your cloud journey through our comprehensive ASPIRE framework, which encompasses all aspects of cloud transformation. Through our Cloud and Interoperability Practice, we offer organizations the chance to leverage the benefits of multiple cloud providers, avoiding vendor lock-in and enhancing their cloud strategies with greater flexibility. Our cutting-edge lab provides the perfect environment for organizations to explore, create, and refine digital solutions. At STL Digital, we are committed to helping you achieve optimal business results, build resilience, and achieve your goals of transformation, adaptation, and innovation.
Assess your cloud readiness today with a cloud maturity assessment.
Strategize future for business outcomes, financial & technical considerations, and organization readiness.
Plan your cloud adoption roadmap with resilient design & architecture for organizational alignment.
Implement next-gen migration & modernization with security by default, cost, and operations optimization.
Reduce risk & ensure reliability with security, business resilience, and asset protection.
Establish robust governance & continuously innovate with best practices, benchmark assessments, and advanced operations.
Is the forecasted worldwide public cloud end-user spending in 2023
Of the organizations have a cloud-first strategy amongst all using cloud services
Application workloads will be optimal or ready for cloud delivery by 2027, up from 45% in 2022.
is the estimated size of the XaaS market in 2028.
Consulting Advisory & Strategy
Infrastructure Modernization
Application Transformation
API Empowerment
Cloud Security
Cloud FinOps
Consulting Advisory & Strategy
Consulting Advisory & Strategy
Partner with us for complete Cloud Consulting Advisory & Strategy which offers comprehensive expertise in defining cloud strategy, assessing your current cloud maturity and readiness to execute cloud transformation, and ensuring cloud security, governance, and management, providing you with a holistic approach to navigate your cloud journey efficiently and securely.
Our Offerings
Cloud First Business Strategy
Cloud Maturity and Readiness Assessment
Cloud Transformation
Cloud Security, Governance, and Management
Infrastructure Modernization
Application Transformation
API Empowerment
Cloud Security
Cloud FinOps