GenAI for Smart Marketing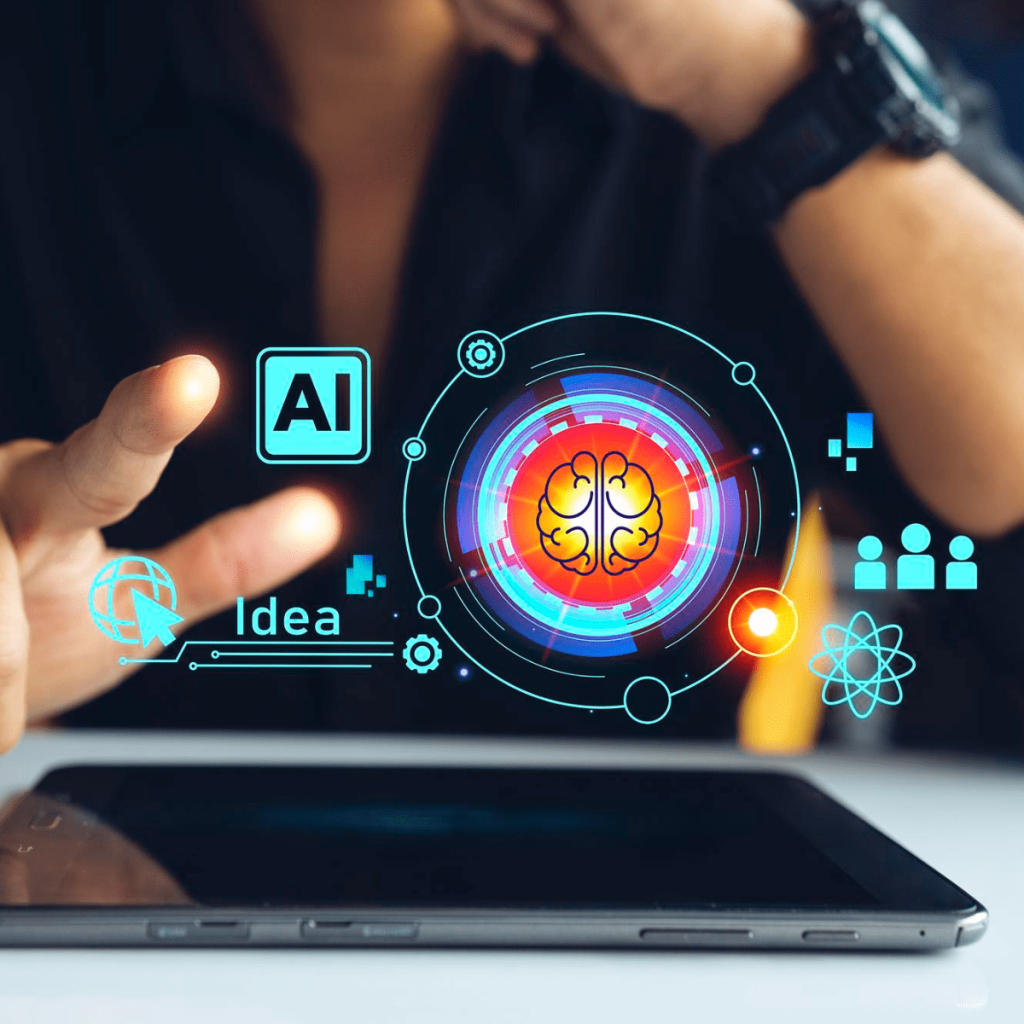 The modern marketing landscape is a complex digital ecosystem where consumers are flooded with information, and their preferences evolve at an unprecedented pace. In this dynamic environment, businesses need to understand their audience on a granular level, delivering tailored experiences that resonate.
Gen AI isn't just for automation and enhancing efficiency; it is about innovation, helping marketers adapt swiftly to emerging trends and consumer behaviors. As the demand for personalization, agility, and ROI continues to rise, Gen AI emerges as the indispensable ally for marketers seeking to navigate and excel in the ever-evolving world of marketing.
of marketers say generative AI has helped them improve their content creation process.
of marketers say generative AI has helped them better understand their target audience.
of consumers are open to purchasing a new product recommended by generative AI.
of marketers say they plan to increase their investment in generative AI in the next year.
Branding and Digital Eminance
Marketing Technology and Engagement
Social Media Marketing and Management
Digital Markeitng
Marketing Automation
Branding and Digital Eminance
Gen AI based content Generation
Text to Image and Image to text generation
Product Recommendation
Sentiment Analysis and Review management
Content creation and recommendation
Marketing Technology and Engagement
Social Media Marketing and Management
Digital Markeitng
Marketing Automation