Deliver connected consumer experiences. We enable you to lead the new era of commerce with our customized solutions.
In the current consumer landscape, it is vital to create personalized and seamless customer experience that inspire, explore, inform, connect, influence, and foster meaningful engagement. We enable organizations to strike the perfect balance between delivering exceptional experiences, optimizing supply chain logistics and upholding sustainability principles. Address the challenges of data security, compliance, and scalability to connected and cohesive consumer journey with our services.
of consumers rate CX as a top priority.
Organizations with CX as a formal business priority have registered 3X higher revenue than those that don't.
of shoppers, brands that deliver un-personalized content would lose their loyalty.
is key to consistent customer experiences.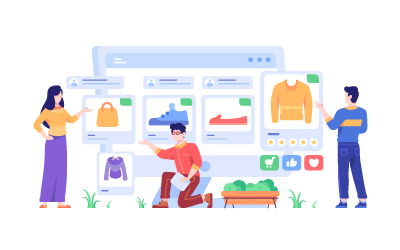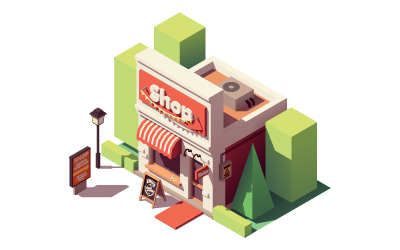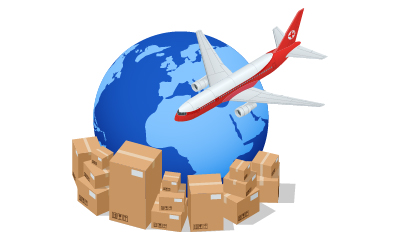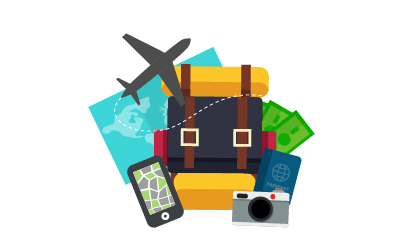 Web 2.5
Data and analytics
Cloud and cybersecurity
Retail store of tomorrow
Collaboration
Consulting and advisory
Web 2.5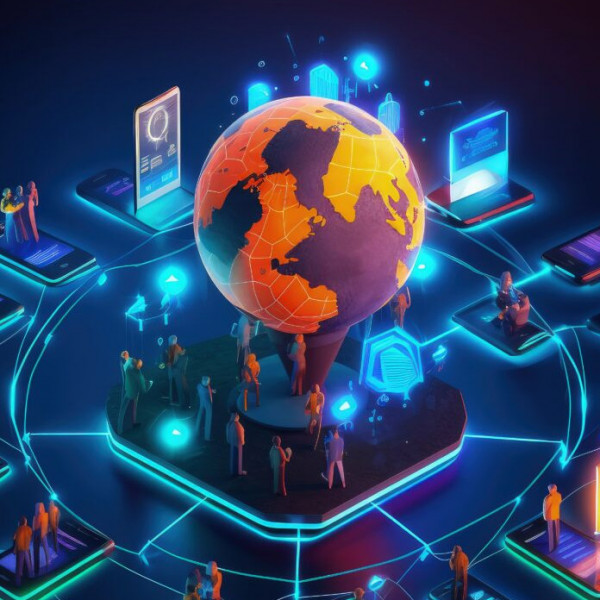 Web 2.5
Develop ecosystems by combining existing Web 2.0 technologies and initial Web 3.0 innovations.
Data and analytics
Cloud and cybersecurity
Retail store of tomorrow
Collaboration
Consulting and advisory