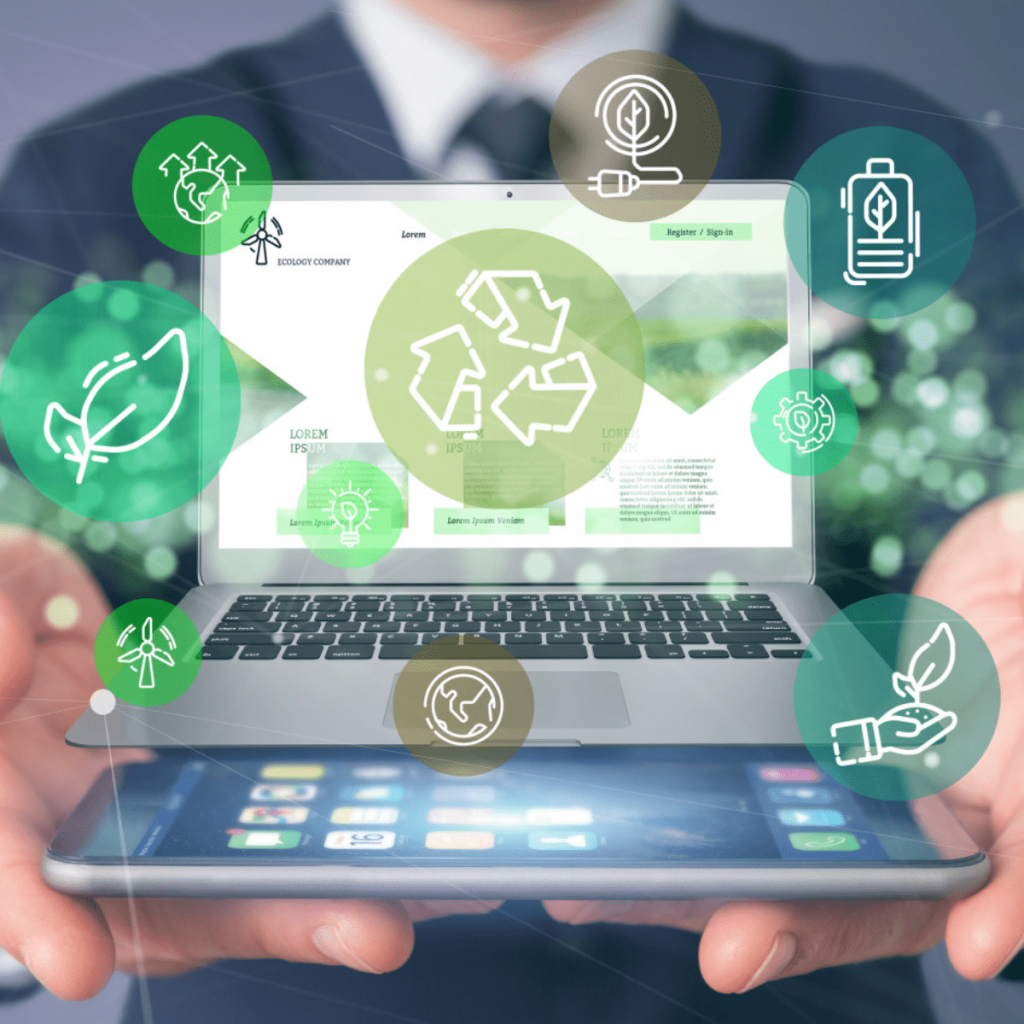 Unlock actionable insights with our Sustainability solution. Harness the power of advanced data collection, analysis, and visualization to drive eco-friendly decisions. Monitor resource usage, track emissions, and optimize operations for a greener future. Make informed choices backed by real-time data, enhancing sustainability efforts and corporate responsibility. Join us in shaping a more sustainable world through intelligent technology and data-driven strategies.
Meet your sustainability goals
Measure, manage, and reduce your environmental impact so that you can meet your sustainability goals.
Compliant with regulations
Comply with sustainability regulations, such as the Greenhouse Gas Protocol.
By improving your efficiency and reducing your environmental impact.
Scope 3 Emissions Reporting
Data Pipelines
Dashboards and Reports
Customization
Scope 3 Emissions Reporting
Scope 3 Emissions Reporting
 Report your Scope 3 emissions, efficiently and consistently. It covers two categories of Scope 3 emissions: downstream transport and distribution network and purchased goods and services.
Data Pipelines
Dashboards and Reports
Customization