Level up your digital intelligently. We conceptualize and deliver an all-encompassing customer experience by fusing creativity, technology, and a deep understanding of your business needs.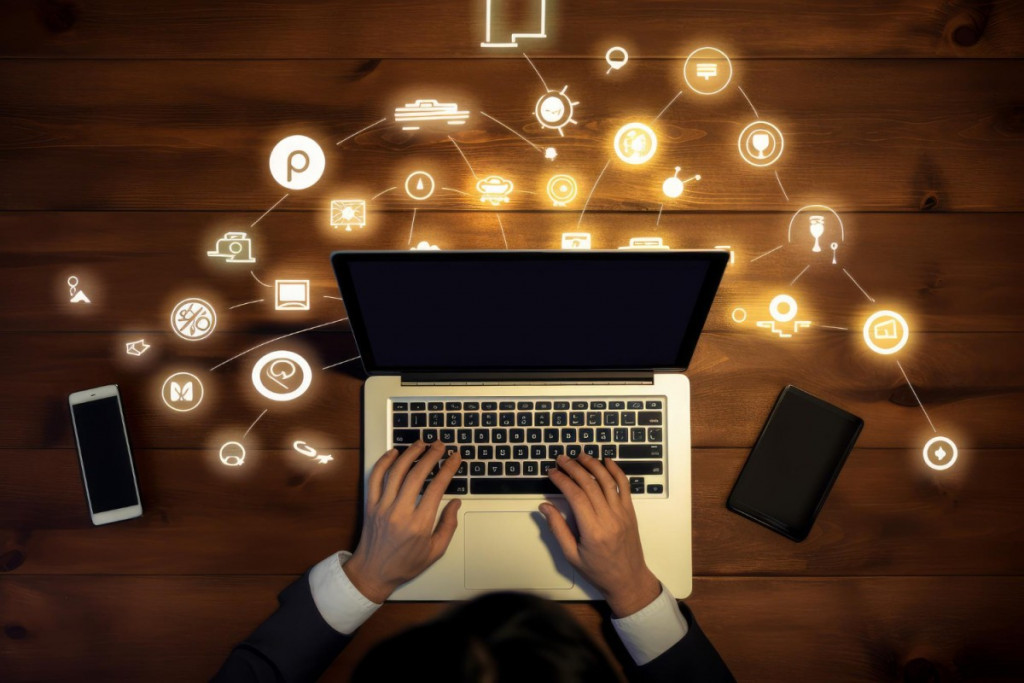 Engineer experiences and accelerate your growth with human centric creativity, Cognitive AI and modern MarTech solutions
Connecting the dots for business success has never been slick. Rules of engagement have changed with evolving consumer dynamics, data explosion, and multiple digital channels. Businesses are already amid it and are infusing experiential factors into every engagement to build meaningful relationships and drive advocacy with their customers. Leverage the capabilities of global full stack marketing professionals, high-performance tech in such as Generative AI, and deep industry expertise across sectors to drive retention, conversion, traffic, and engagement at scale. With our unique and innovative fast-moving global studio model, you can access world-class specialized talent and strategic partnerships for your marketing transformation.
We not only get this but deliver it !
We endeavour to attract global customers who are on a mission to reimagine the ways to create immersive experiences, leading to happier customers and long-term, high-value engagements. We are working extensively with category disruptors, covering deep tech, travel, fintech, and beyond. Our customers trust us to deliver delightful experience services and we deliver it!
We enable you to craft digital experiences with a user-centric, empathic design thinking process by understanding the needs, ideating solutions, prototyping, and testing.
We assist you to accelerate digital journey with agile and lean methodologies, focusing on continuous development, testing, feedback, and ensuring the delivery of exceptional digital experiences.
We help you unleash the power of DevOps by merging development and operations to craft a flawless digital journey.
of enterprise marketers will have established a dedicated content authenticity function by the year 2027.
is the estimated size of Generative AI market by 2023 with a CAGR of 27.02%.
Personalization driven by the collection and analysis of customer data is empowering organizations to create customized content to foster engagement and build lasting customer relationships.
CAGR growth of AI in social media market to reach $3,714.89 million by 2026.
Core Marketing
Digital Marketing
Customer Engagement and MarTech Services
UI and Web Development Services
Digital Experience Monitoring
Core Marketing
Core Marketing
Accelerate your brand footprint with analytics-driven branding, competition monitoring, and tech-integrated core marketing strategy for competitive advantage.
Our Offerings
GTM Strategy
Competitor Analysis
MarTech Setup
Brand Storytelling
Digital Marketing
Customer Engagement and MarTech Services
UI and Web Development Services
Digital Experience Monitoring

Services: Digital Experience​