Navigate the complexities of the financial landscape with confidence and achieve sustainable success. We help you become future-ready, empowering intelligent decisions, driving digital transformation, to serve customer needs of today & tomorrow.
In the rapidly evolving digital landscape, financial institutions are encountering challenges influenced by macroeconomic and technological factors. To stay ahead in the face of low interest rates and increasing cyber threats, financial institutions must prioritize the modernization of their infrastructure, adopt customer-centric delivery models, streamline operations, and enhance margins. At STL Digital, we offer our industry expertise and best practices to assist financial organizations in transforming their core operations, meeting the demands of the market, customers, partners, and regulators, and creating future-ready solutions. Invest in our services to deliver hyper-personalized experiences, mitigate risks, and drive holistic growth. Together, let's embrace the possibilities of a thriving future.
Of adopters in the financial services industry believe that AI will be vital for the success of their businesses in the next 2 years.
Is the anticipated size of the digital payments market by 2025, growing at a CAGR of 14%.
Is the projected business value of AI in banking by 2030, which could potentially lead to annual cost savings of almost US$ 200 billion.
Is the anticipated global expenditure by banks and financial institutions on cybersecurity by the end of this year.
Operational costs can be potentially reduced by incorporating RPA technologies into operations of banks.
Is the expected size of the blockchain solutions for the banking system and financial institutions market by 2026.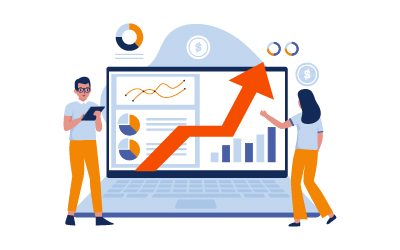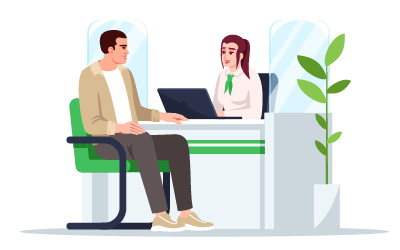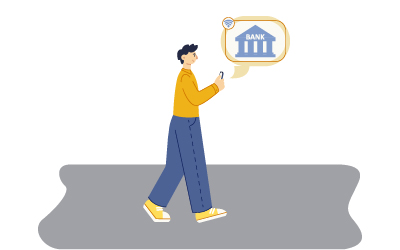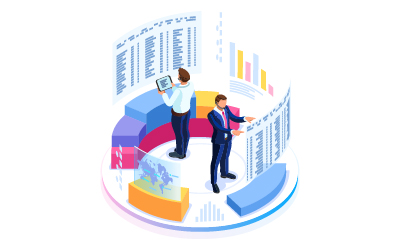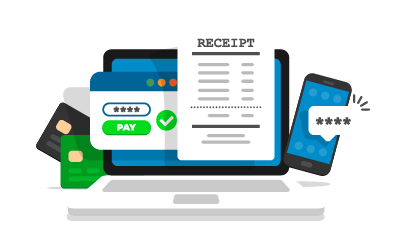 Core Modernization
Customer and Employee Experience
Middle and Back Office Transition
Data Management and Analytics
Cloud Services
Cyber Security Services
Enterprise Applications
Data Analytics and AI
Digital Transformation
Core Modernization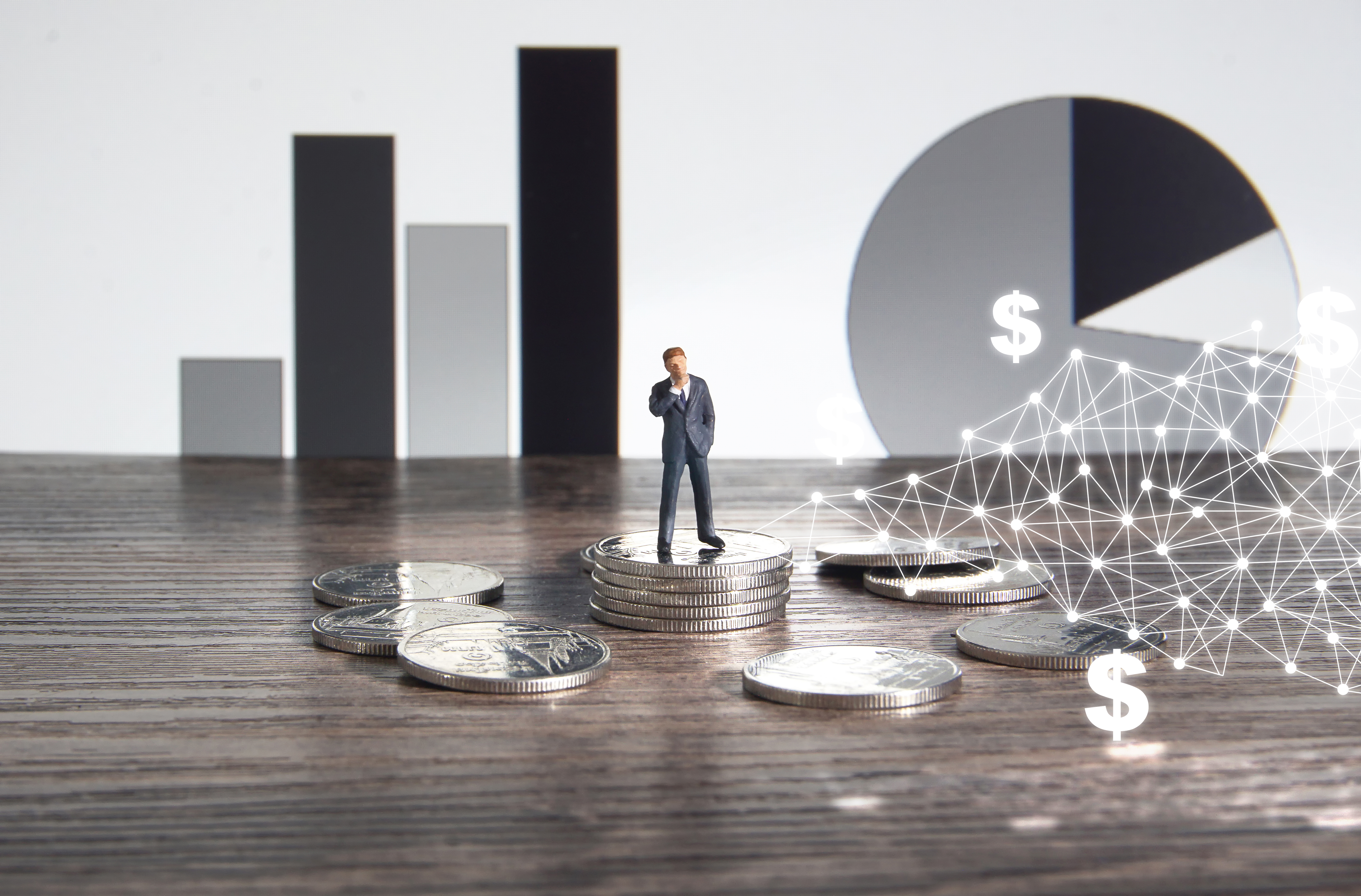 Core Modernization
Transform and upgrade the essential systems and processes to enhance operational efficiency, agility, and experience in the rapidly evolving digital landscape.
Customer and Employee Experience
Middle and Back Office Transition
Data Management and Analytics
Cloud Services
Cyber Security Services
Enterprise Applications
Data Analytics and AI
Digital Transformation