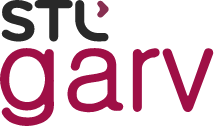 Wide range of Digital lifestyle. of rural citizens services under for Unified Digital Experience

Digital Bridge to Rural India
The digital bridge to rural India initiative aims to close the digital divide and bring the benefits of digital technology to rural communities. This includes access to the internet, digital services and devices, and digital literacy programs.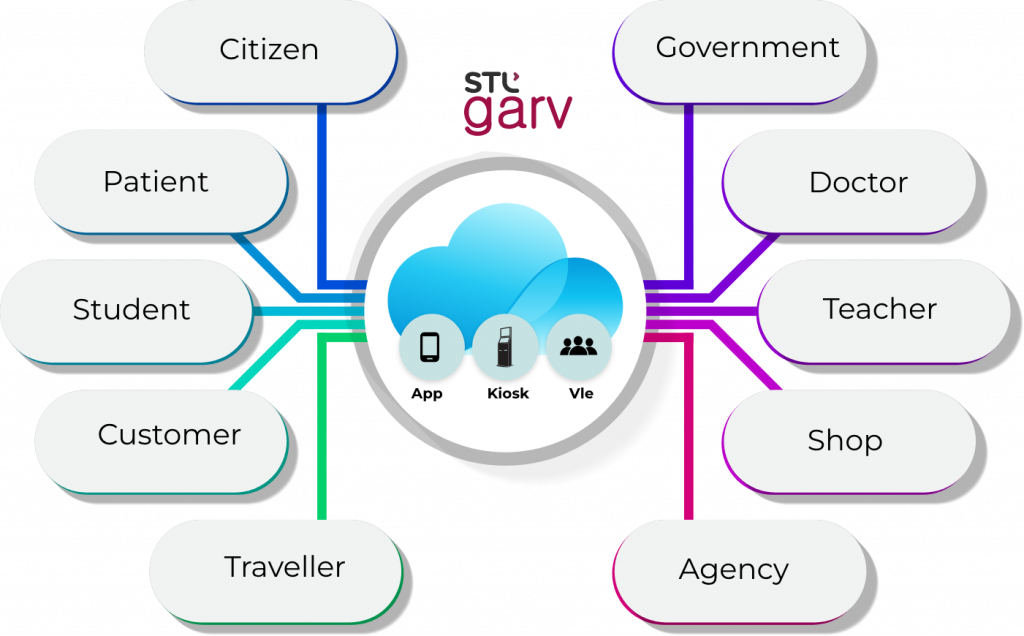 e-Education
Access quality e-education through digital technologies. With online study materials, live and recorded lectures, students can now acquire essential skills required to compete in today's world. Bridging the digital divide and making learning more convenient and engaging in rural areas.

e-Healthcare
Better access and quality healthcare for the rural population. With e-Healthcare, Patients can now consult specialist doctors across India and access medical records easily and conveniently, thus making it easy to manage costs and avail superior treatments.

Assisted e-Commerce
Assisted e-commerce in rural areas. People can now buy goods and services online with the assistance of VLE. This service has also provided a much-needed boost to the rural economy by creating new job opportunities and promoting entrepreneurship.

Government at your Doorstep
Seamless assistance for citizen-centric government services. With Assisted services, Citizens can avail government services at their doorstep. This has made it easier for people to access essential services like Aadhaar registration, voter ID, and other government schemes, reducing the time and cost of availing them.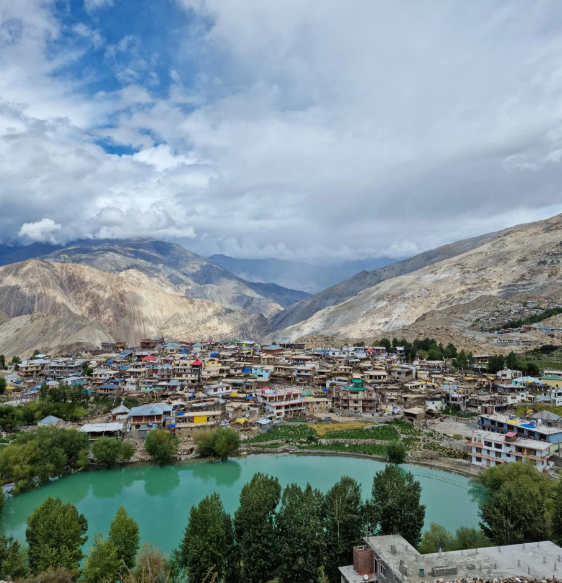 Currently we are
present in 14 villages
across Maharashtra & Goa
STL Digital and STL has a rich history of serving customers across the globe over a duration of over 2 decades. We harness the power of being one of the largest end to end digital network providers and offer a multitude of benefits.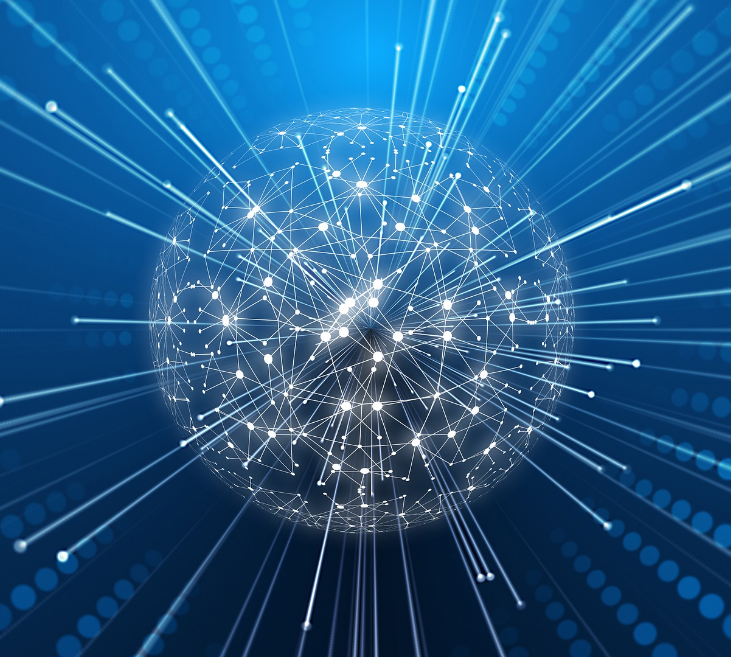 Extensive expertise and a proven track record of successful implementation in Cloud, Data and AI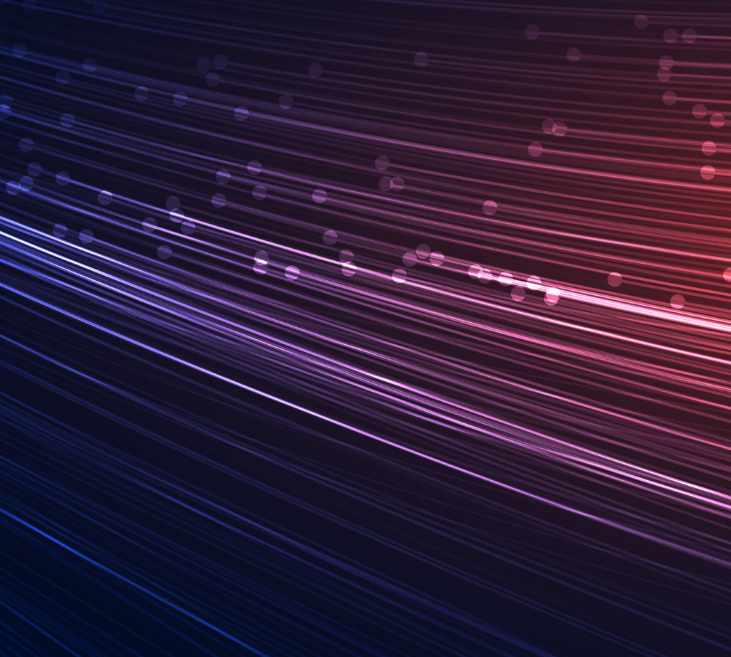 Legacy of implementing end to end connectivity across the globe with use of Fiber network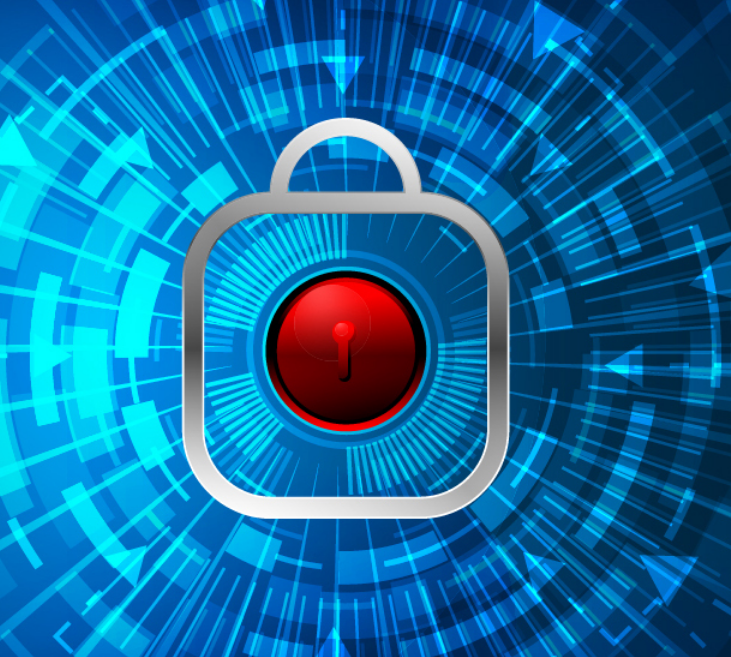 Robust network for working with Indian Army and Navy in challenging environments as well in Rural India with adverse conditions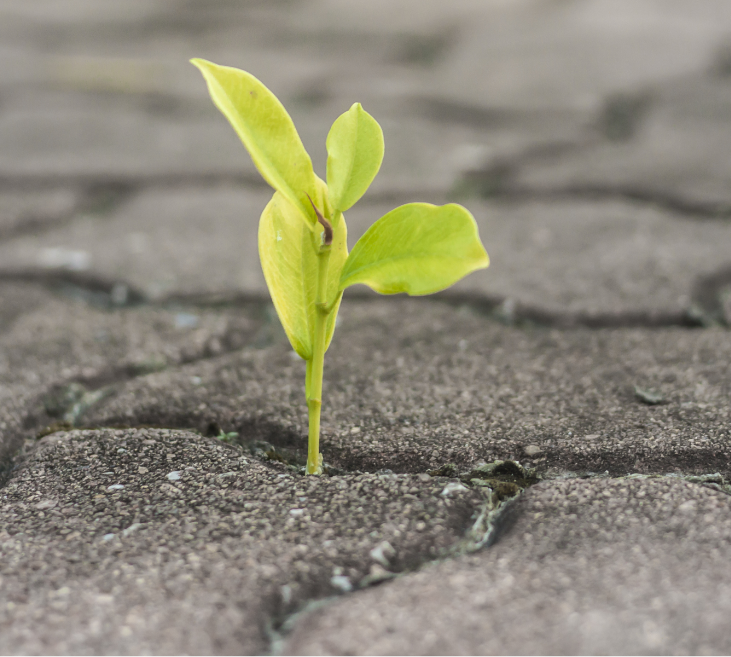 Dedicated and fully committed partnerships and alliances for collective strengths and to deliver innovative solutions at speed